While you might not have planned to become a parent at this point in your life, it does not mean you are not capable of being a wonderful and loving parent. Parenting a child is a big responsibility, but it can also be incredibly rewarding. Read on to learn more about parenting and if it is the right choice for you.
Am I ready to be a parent?
Before deciding that parenting is right for you, there are a few key considerations that you should process through. Here are a few questions you can ask yourself to guide you through this consideration process.
Does my partner know and do they want to be involved?
Who in my life can help support me?
How will I financially support this child?
What resources in my community are available to help me?
These are only a few of the questions to consider before making a decision to become a parent. At Turlock Pregnancy and Health Center, we are here to help ask you questions and work through your consideration journey.
What is my next step?
We are here to help you. You can meet with a patient advocate at Turlock Pregnancy and Health Center to learn about parenting. We are here to discuss it and answer any questions you may have. We hope we can shed some light on what it is like to be a parent and paint a clear picture of what being a parent might look like for you. Parenting can seem intimidating, especially when you were not planning on it, but we are here to support you.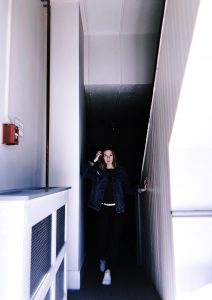 Turlock Pregnancy and Health Center can help you consider all of your options and educate you about parenting. Contact us today to set up an appointment!